Modea was founded in 2006 with the purpose of solving age old problems. These modern ideas (name origin) were focused on customer experience challenges from the largest brands in the world. Over the years the technologies changed but the focus on out of the box thinking has remained constant. Our desire has, and remains, to create exceptional value for our clients in an environment that our employees love.
CONTACT US
Timeline
University of Virginia Health System becomes our first healthcare client.
Take on a new mission, "To be the industry leader at guiding healthcare organizations through digital transformation".
We've spent over a decade building digital assets that deliver consumer value and increase revenue and growth for our clients. Our experience in spaces like telecom, entertainment, and insurance allows us to bring out of industry best practices and innovation to digital healthcare.
Blacksburg rated
Best Place to Raise a Family by Bloomberg (2011).
Best-Performing Small Metro in Virginia for economic growth by the Milken Institute (2015).
Happiest Small Place in America by Movoto (2014).
Best College Town to Live In by Business Insider. Virginia Tech ranked among the nation's best universities (2014).
Located in the foothills of the Appalachian mountains, Blacksburg, is a welcoming, small city full of rich history and stunning scenery. Our home and surrounding area offer a variety of Farmer's markets, breweries and wineries, ski slopes, festivals, National Forests, and more to explore.
CONTACT US
We're an eclectic bunch, a team of collaborators, inventors, artists, and thinkers, all from a variety of places with diverse backgrounds, our melange makes us who we are. We encourage a healthy work-life balance, opportunities for career growth, collaboration between teams, and of course, fun! With celebrations like project launches, company holiday parties, baby showers, Free Lunch Friday, and more throughout the year, our team comes together to connect and enjoy life. Our benefits reflect our modern, human-centered workplace and are focused on the wellbeing of all employees both professionally and personally.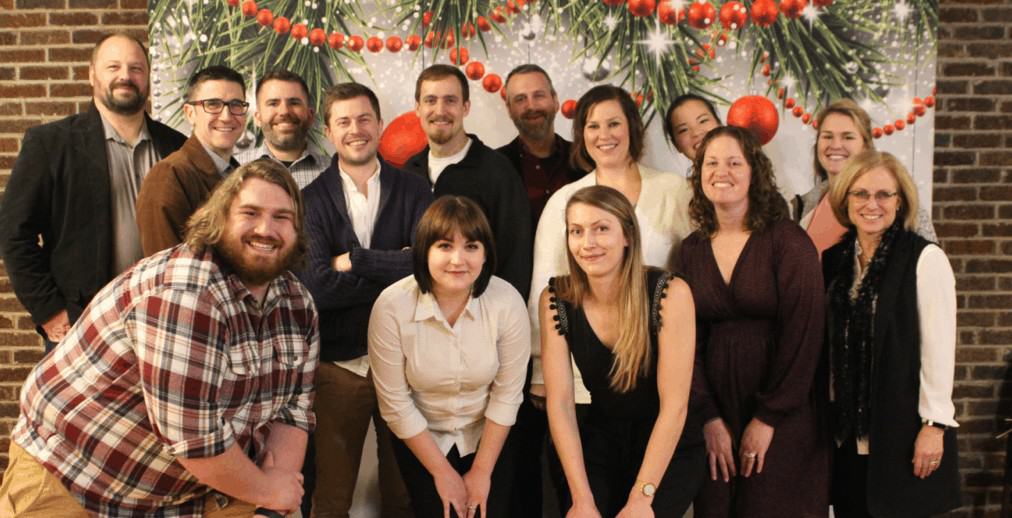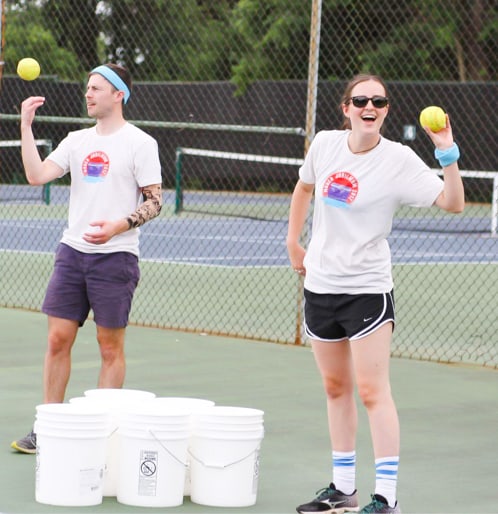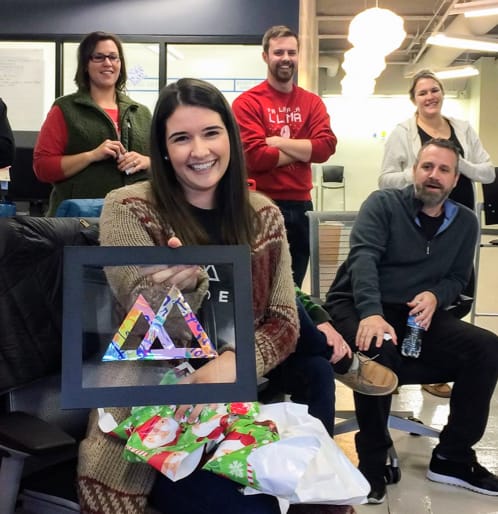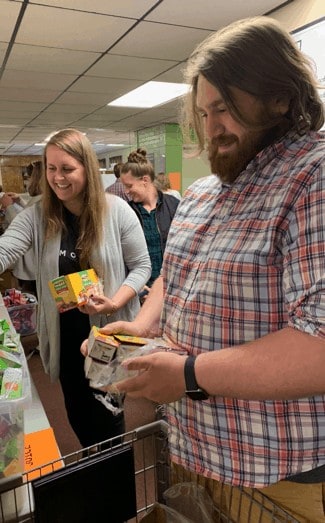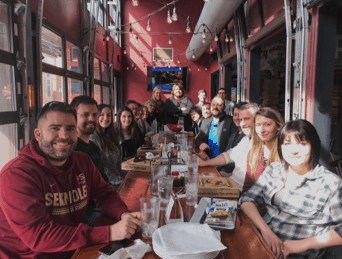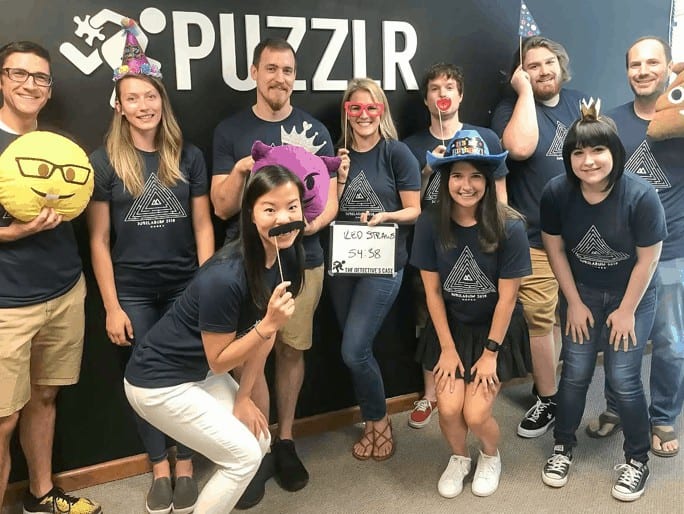 Employee Benefits
Health Benefits
We offer generous employee health, dental, and vision insurance plan options that fit your needs.
401k Matching
We provide you with the opportunity to set aside money on a pre-tax or post-tax (Roth) basis. Modea provides a 100% match of your first 4% deferral amount.
Life & Disability Insurance
We provide life insurance and short- and long-term disability insurance. Something we hope to never need, but offer it to you and your family's peace of mind.
Free Lunch Friday
Free Lunch Fridays (FLF) is another opportunity for hanging out the whole team. On Fridays, Modeans gather together and chow down on lunch at a local restaurant or catered to the office.
Unlimited Snacks
Brains need fuel to keep working all day. We've got a steady supply of munchies on hand for those moments when you need to get your creative juices going with some mastication action.
Company Fun
We are always looking for excuses to hang out as Modeans outside of the office. Picnics, holiday parties, tailgates, and our annual Modea Celebration, Jubilaeum.
JOIN OUR TEAM