SERVICE
Website Design & Development
Your website is your hospital's most important digital product. Is yours ready to serve today's healthcare consumer?
See award winning projects
Patients are consumers, and they expect an online healthcare experience that's as easy to use as their favorite retail or travel site. They expect control, transparency, and choice. 
Modea understands these expectations, and we design and build hospital websites that meet them. We know how to implement the digital tools your customers need, using the right technology stack for your organization.
Strategic consulting
Platform governance and planning
Analytics
UX research
Customer journey mapping
Competitive evaluation
Content strategy
UX design
Web development
EHR integration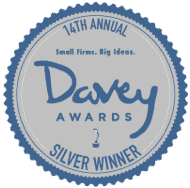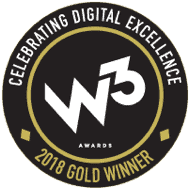 To date, we've won 85+ awards through working with clients to improve the healthcare experience
Data Discovery and Web Strategy
Learning about your organization's pain points and objectives helps us formulate a cohesive web strategy. Before we design a wireframe or write a single line of code, we:
Mine your analytics data.

Conduct UX and content reviews.

Interview your key stakeholders.

Look at your competitors' websites.

Look at out-of-industry examples, like retail and travel, for inspiration.
We use these insights to create customer journey maps and user personas. Having this strategic foundation ensures that we build a consumer-friendly web product that also meets your business objectives.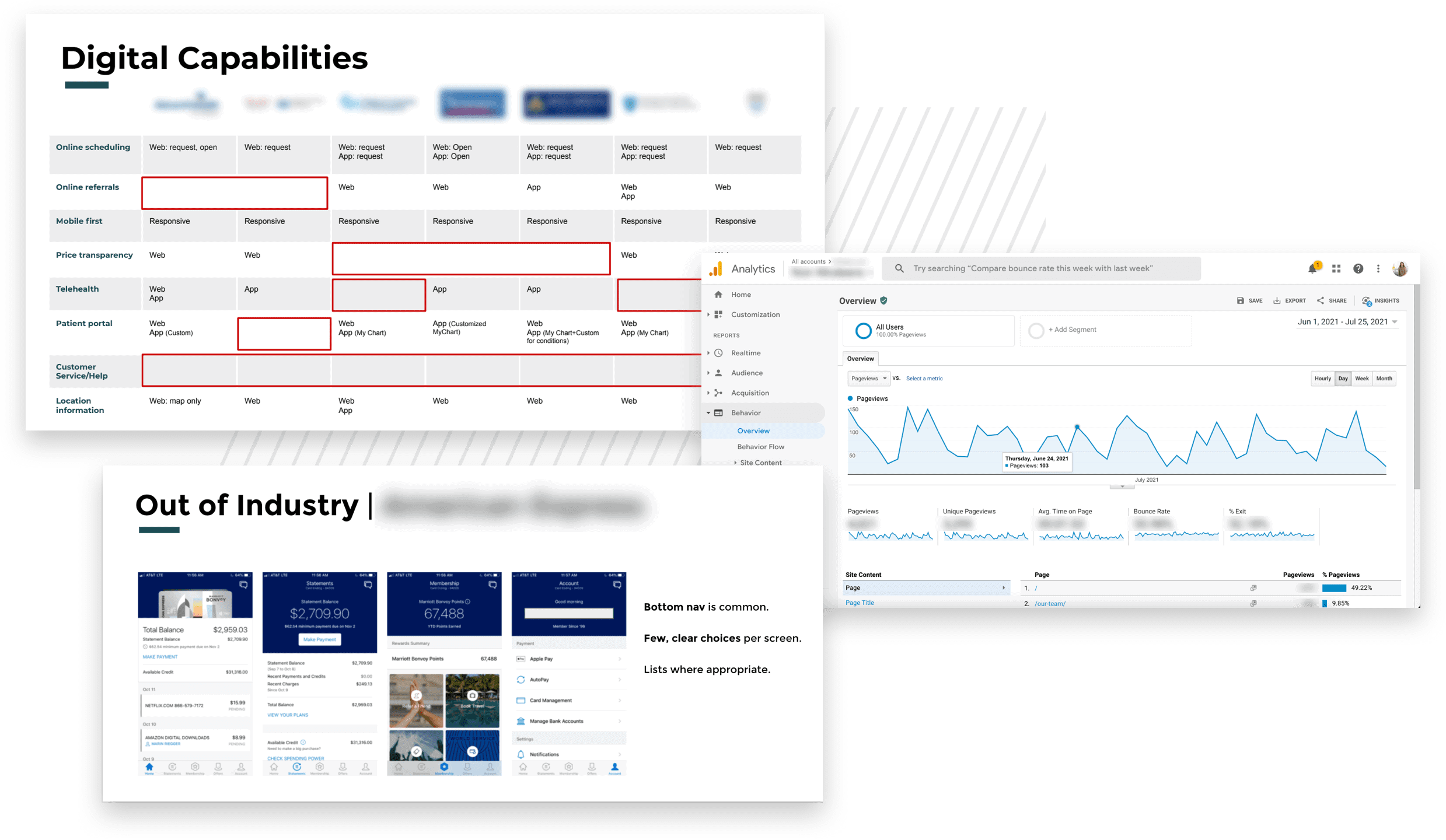 Designing and Building Healthcare Websites
We'll take your digital marketing team from style tiles and comps through the design and build process. The same UX/UI design team that leads the user experience research also creates the visual design that your customers interface with. We also layer in content strategy, to make sure that you're telling the right story and following content best practices.
We recognize that your website is part of your digital front door strategy, and we build the digital solution that solves for what your customers need. We integrate tools such as appointment scheduling, event sign-ups, bill pay, and robust provider and site search. 
We work with all the major content management systems that health systems use, including Drupal and WordPress. We not only help organizations select the right CMS (if you need an objective opinion) we also build customized dashboards for digital content managers.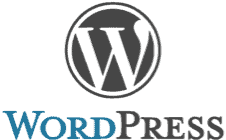 True Healthcare Website Partner
We'll get your organization to site launch in a streamlined, methodical way. But that's not where Modea's services end.
For many of our clients, we are a long-term partner. This can mean helping your health system tackle a redesign, section by section, over a few years, or making ongoing security updates. We're also an analytics consulting firm, and we create customized marketing analytics and BI dashboards for many of our clients.
Whether you realize it or not, your hospital is a technology company. We can be your technology partner, from strategic digital planning to launching a brand new website to tracking the success of all of your digital marketing initiatives.