SERVICE
EHR Integrated Mobile Apps
You're investing heavily in your patient portal platform. But are you building out the mobile tools your customers need to have everything in one place?
Let's Chat
Health systems know they need to own and manage their own website. But few own and manage their own mobile app. Modea is out to change this by building custom, fully-branded hospital apps that integrate EHR functionality with consumer needs. 
More robust, customized versions of MyChart or HealtheLife, these apps feel familiar to customers. But we add a level of functionality and scalability that allows the health system to serve the unique needs of its customers. 
UX research
Strategic consulting
EHR integration
Mobile app development
Mobile app design
Competitive evaluation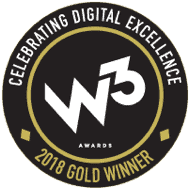 To date, we've won 80+ awards through working with clients to improve the healthcare experience
Does Your Health System Need a Mobile App?
Take a moment and think about your customers. Do they . . .
Have busy lifestyles and are always on the go?

Tend to prioritize using mobile over desktop in website usage?

Regularly use apps for banking, booking travel, and ordering food?

Increasingly want access to virtual healthcare experiences?
We would be shocked if you didn't answer "yes" to all of these questions.
Your customers are likely already using EHR platform apps like Epic MyChart or Cerner HealtheLife to stay connected to their health information. But when it comes to mobile apps, there is so much more that hospitals and healthcare practices can do.
Instead of bolting on the functionality offered by third parties, imagine offering your customers a mobile app experience unique to your health system — with a telemedicine portal, wayfinding information, provider and location search, bill pay, appointment scheduling, and more.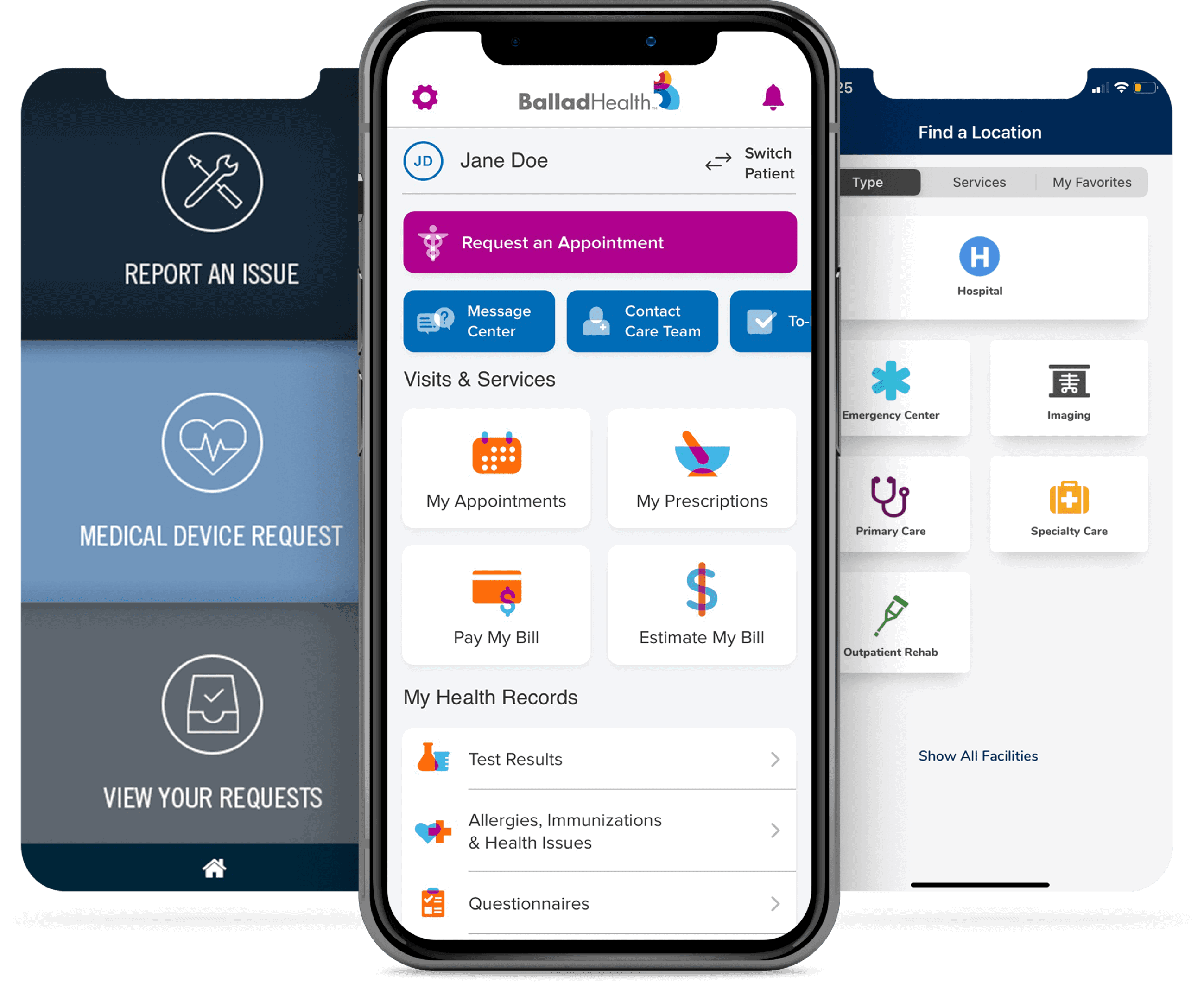 How We Design and Build Branded Healthcare Apps
To build an EHR-integrated mobile app, we learn about your customers and what they need. We also examine what your competitors are doing. This information helps us set the objectives.
But we know what healthcare provider apps need. They need a sleek, simplified design that features a strong hierarchy of user needs. They need main calls-to-action that easily surface. They need the healthcare brand clearly woven through, so there's no question the app is a brand experience.
We use the latest tools, like Xamarin and Ionic, that allow for cross-platform development for iOS and Android. This saves our clients time and money. We're pros at leveraging the tools Epic MyChart and Cerner's HealtheLife already provide. And we know how to integrate things like Phynd data to power the find-a-doctor experience within the app.
Launching an EHR-Integrated Mobile App with Modea
Is your organization looking to invest in a consumer-first mobile app? There's no time like the present. Especially since consumers of all ages are increasingly becoming interested in managing care through mobile devices with each year in passing.
But don't just build an app to have an app. We work with clients from start to finish on more than just the design and build. We ensure your health system is set up for a successful launch by not only innovating how your consumers access their care but also supporting and enhancing your digital products post-launch.
What to expect when working with us to build and launch a mobile app:
Technology discovery based on organizational needs. Do you create a native application versus 
 using a cross-platform framework like Xamarin or React Native? Modea will help you identify 
 and plan for the tech needed to fulfill your goals and deliver the best user experience.
Deep dive to fully understand and align on user needs, critical organizational goals, and how the app ladders up to the broader digital roadmap.
Rigorous design process including information architecture development, wireframing 
 (including user testing as necessary), and visual design.
Technical implementation using industry-leading development, accessibility, and quality 
 assurance processes.
Regular (and early) engagement with the app store to ensure that the approval process is 
 smooth and as hassle-free as possible.
Thorough user acceptance testing to ensure that all requirements have been met.
Lean-Agile project management throughout providing consistent communication and bi-
weekly demonstration of the ongoing work.
Post-launch support and enhancements to ensure the app continues meeting the needs of the 
 evolving consumer market.