Services
We help our clients create the right digital strategies and design and build platforms that provide greater control, transparency, and choice to the consumers who engage with them.
Website Design & Development
Our designers and engineers leverage the latest web technologies to deliver websites that delight consumers and contribute to your bottom line.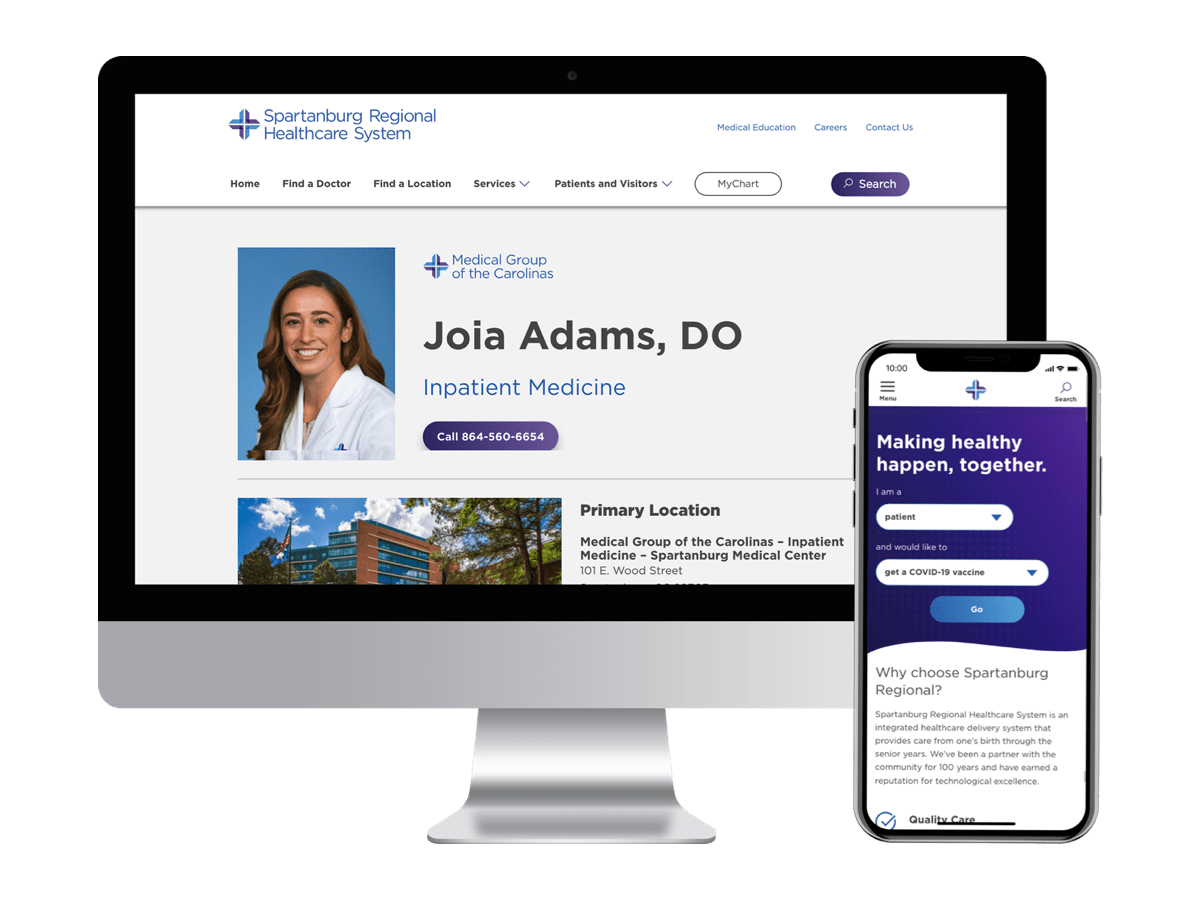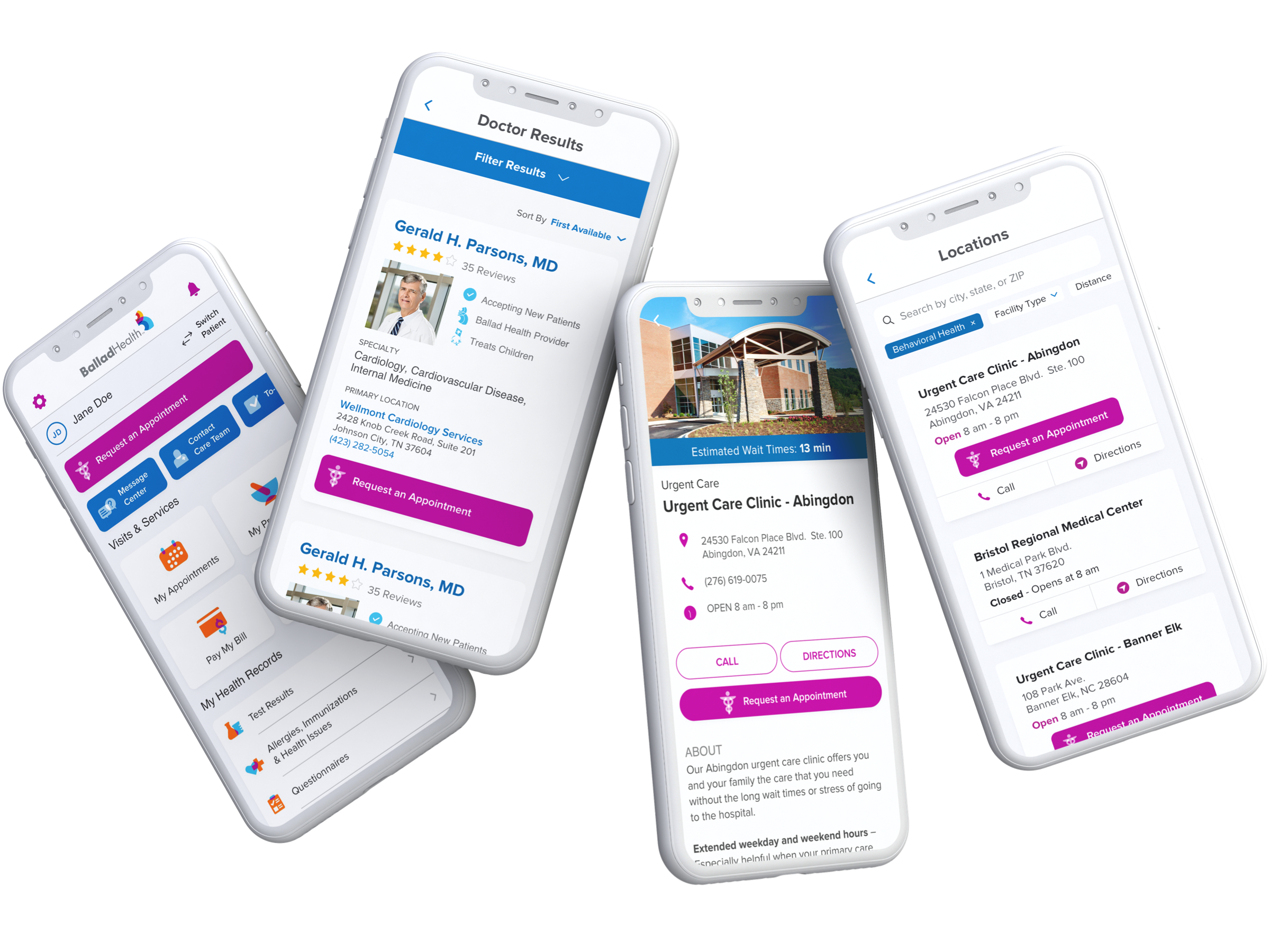 EHR Integrated Mobile Apps
We link EHRs (Epic MyChart, Cerner, Athena) with consumer-facing applications to be able to offer tools like online scheduling, bill pay, and seamless integration with wearables.
Digital Strategy & Roadmapping
Where should you invest in your digital front door? We help healthcare providers create the right digital strategy and multi-year roadmap to best meet your customers' needs.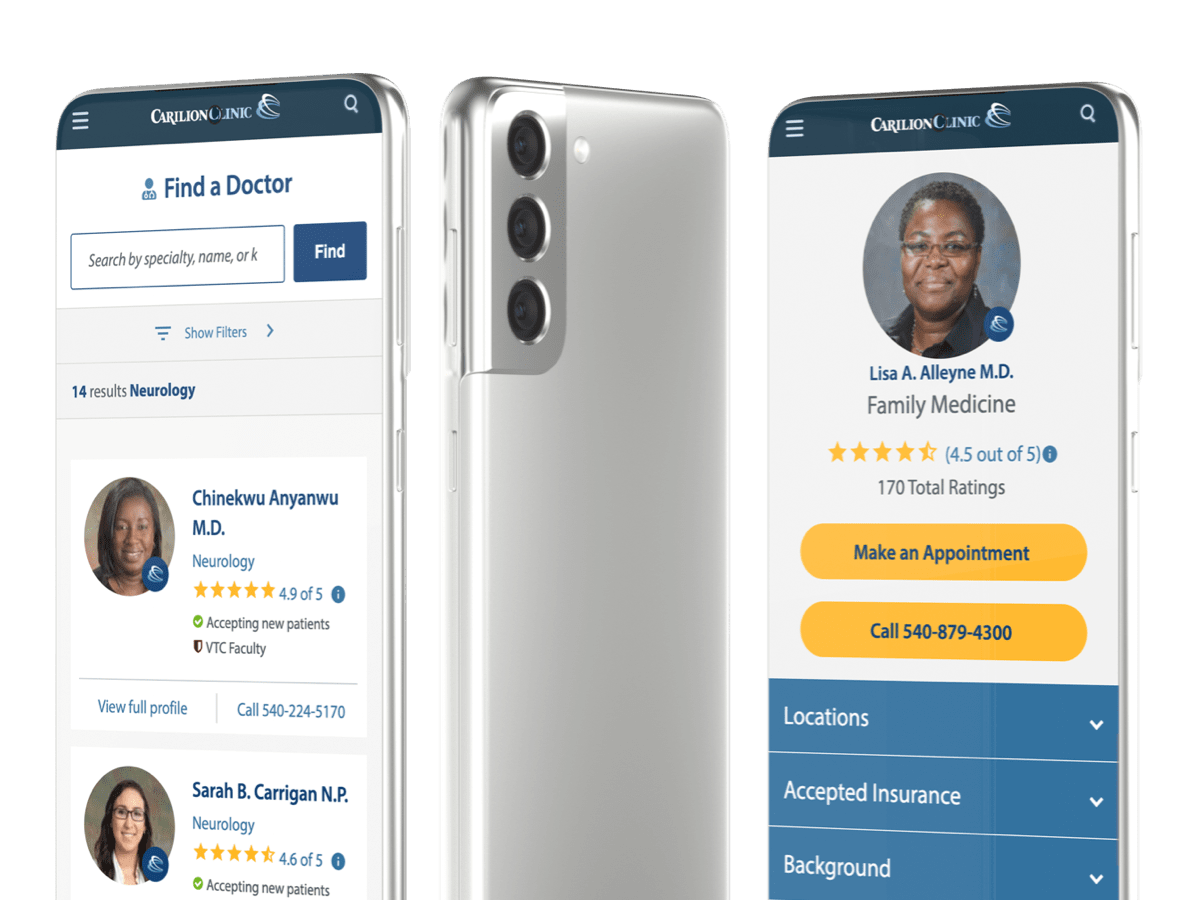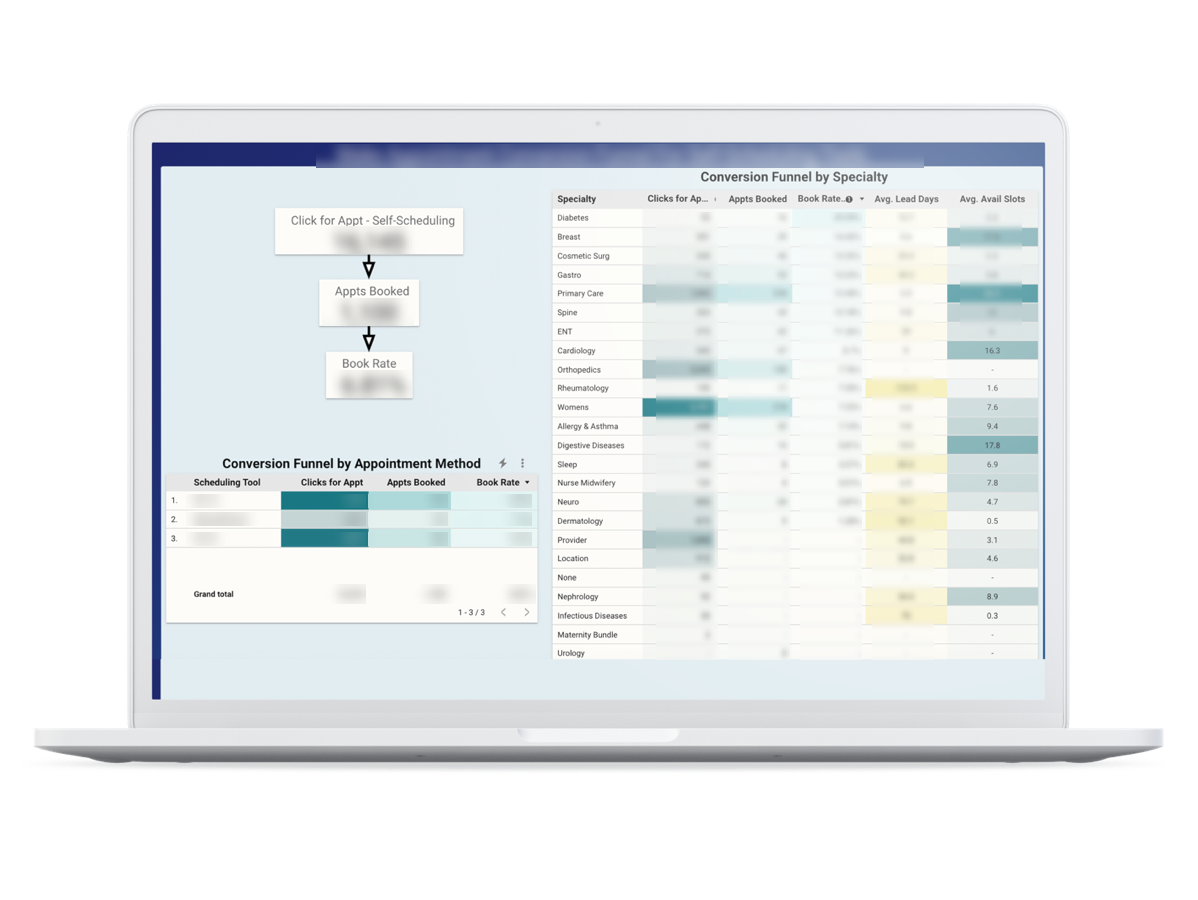 Marketing Analytics & BI for Hospitals & Foundations
We analyze your data and show you how to use it to measure the success of your campaigns and strategies, so you can make the best marketing decisions possible going forward.
Digital Product Development
For problems that can only be solved by building a custom software application, we focus on using common frameworks and platforms (such as Angular, React, .NET, PHP, and Ruby) that align with the long-term goals of your organization.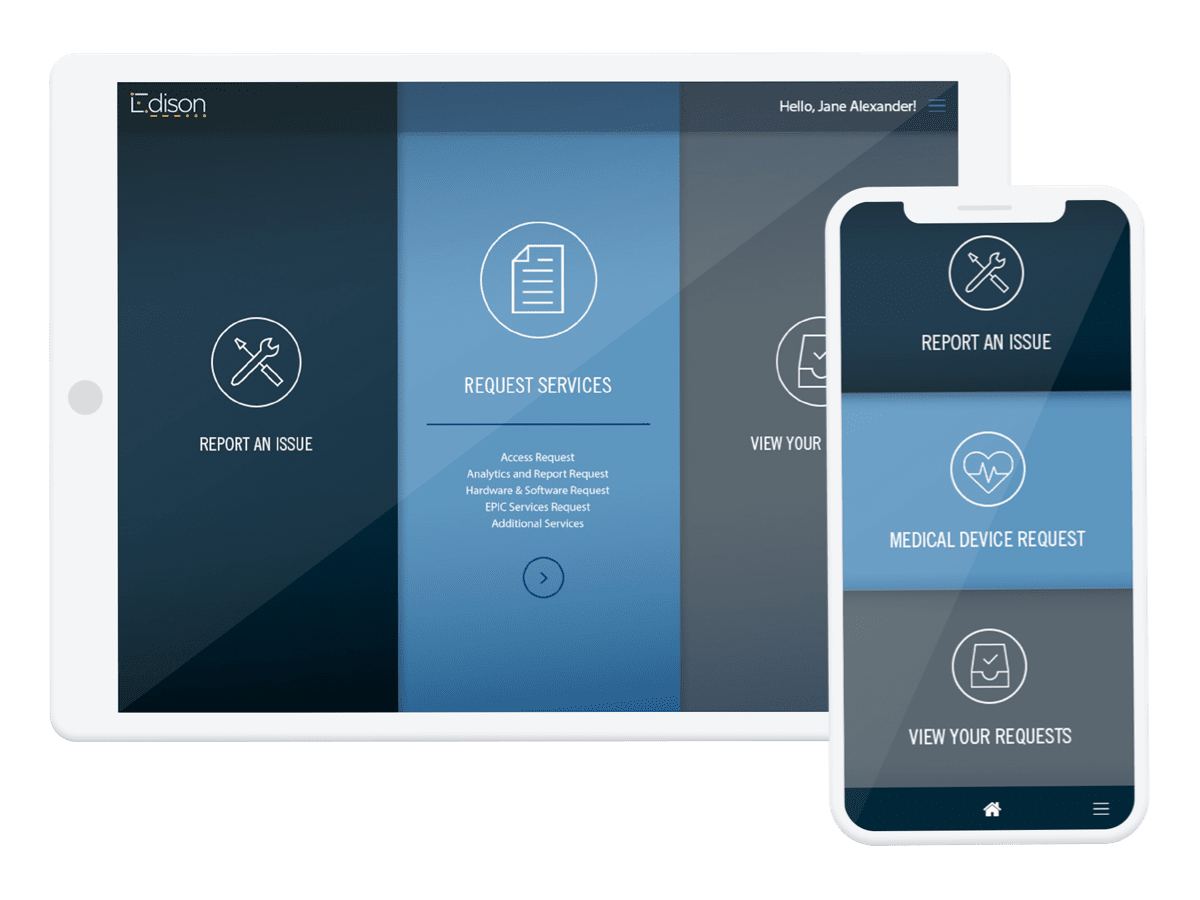 Looking for a strategic partner? Let's talk.