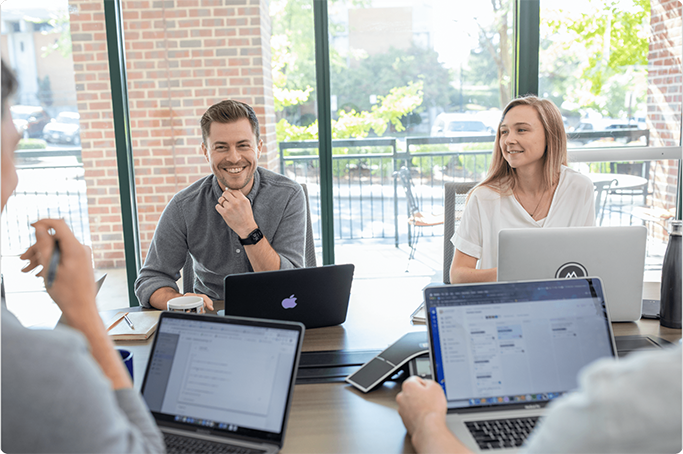 Our Mission.
To improve the healthcare experience by helping organizations establish and nurture strong relationships with their customers. We do this by helping our clients identify the right digital strategies and create products that infuse control, transparency, and choice into the consumer healthcare experience.
Why?
Because these are the experiences that make people feel seen. Finding a doctor only takes a click. Paying a bill only takes a minute. Patients are in control of their care. It's a win for customers, and it's a win for providers because satisfied customers are more loyal.
We don't want to be your vendor for a web project.
We want to be your partner in digital transformation.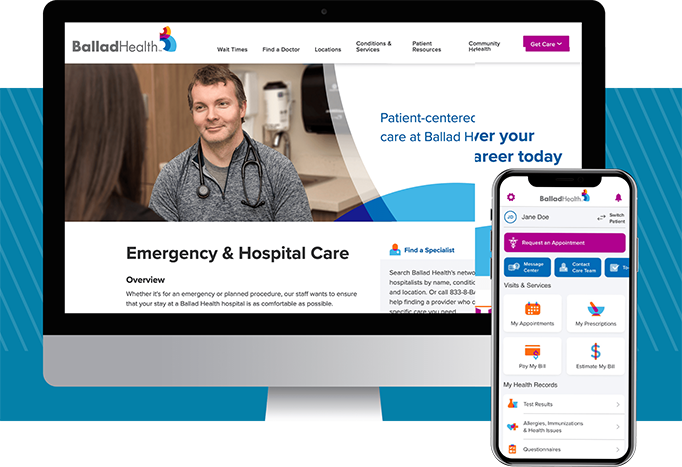 What We Do?
We've been doing innovative work since 2006 and made the decision to exclusively focused on healthcare in 2015. We brought everything we know from other industries, like telecom and entertainment, to healthcare and have won over 80 awards for our work in this space. We are relentless in pushing the healthcare industry forward when it comes to digital.
View Case Studies
Positive digital experiences provide a win for everyone.
We like to help people win.
Modea believes these things to be true:
Digital experiences in healthcare should be as accessible to as many people as possible.

Age, race, ethnicity, gender identity, sexual orientation, ability, language, income: These things all matter. You can only create an inclusive user experience that leaves no one behind or feeling unseen when you understand the needs of diverse audiences.

Today's consumer expects control, transparency, and choice in every digital interaction.

This is why we build websites, apps, and other digital products that assume these things as the bare minimum.

If you put your customer first, you will naturally drive your own goals and objectives.

Meet your customer's digital needs, and you'll run more efficiency, increase volume, and deepen customer loyalty.

Digital platforms are critically important assets for healthcare organizations and you should treat them that way.

An app, website, or other platform is as important as any one of your buildings. You build it, you own it, you support it.