Digital Front Door Report
Your digital "North Star" should guide your organization into the future of consumer-driven healthcare. Easy access to scheduling, on-demand telehealth visits, and an overall easy-to-use omnichannel experience that spans virtually any device all drive patient retention and revenue growth.
To achieve this you need a plan. To formulate a plan, you need the right expert insights, analyses, and hand-on expertise.
What will I receive?
This work is personally created by our team and will include:
In depth review of your current digital assets showing the good and the bad.
Competitor analysis and what your competition is doing that you are not.
Download of "What You Need to Know: Digital Front Door".
SEO areas of opportunities and more…
To begin, enter your information below so we can start curating your custom report.
Let Modea do some of this lifting for you by providing your team with a complimentary Digital Front Door analysis of where your healthcare organization stands today and how to propel your customer experience for the future.
We're trusted by some of the nation's best healthcare systems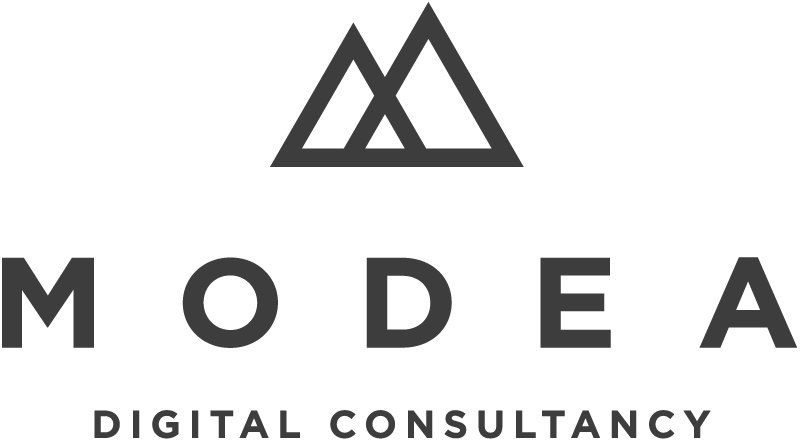 We help healthcare organizations identify the right digital strategies and create products that infuse control, transparency, and choice into the consumer healthcare experience.
Contact us to learn how our clients are using website data to build better customer relationships.